"Consider it all joy, my brethren, when you encounter various trials, knowing that the testing of your faith produces endurance…" James 1:2 (NASB)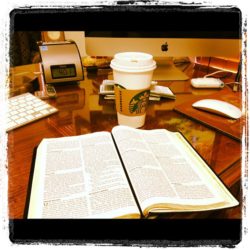 Well, the long awaited, much anticipated day has finally come. The sale of the real estate in Henderson, North Carolina, affectionately known over the last four years as "the house," has now closed. That weight and heavy burden has been lifted. Once it was over I just sat in my car for a few minutes thanking God and shedding tears of joy. I want to thank my Green Hill church family (and all others) for the faithful prayers prayed and encouraging words timely spoken. It was a long four years to say the least, but every time I found myself in the proverbial valley of despair, God was there with me. He is faithful. He is good. The Holy Spirit has continually pressed those two truths into the soil of my heart, especially in times of doubt and frustration.
Failure is not in God's vocabulary.
All things are possible with God. He is not limited by power or knowledge, and is able to "supply all our needs according to His riches in Christ Jesus" (Philippians 4:19). All resources are at God's disposal – including the angels in Heaven. Think about it: God can intervene in any situation in our life and supply any need we may have. He is faithful and only gives good gifts to those whom He has adopted through the blood of His Son.
We may not always readily see and understand the "good" in every situation, but it's always there because we can trust God to be faithful and good.
Regardless of how hopeless and helpless a situation may seem, we know He "causes all things to work together for good for those who love God and are called according to His purpose" (Romans 8:28). This is a popular verse often quoted in times of suffering and challenge, but there's a condition, so we need to be careful in how we apply it to our life. Notice carefully, those who "love God" – do you see that? Loving God is the condition of the verse. As we love God we can trust Him to always work for our good and His glory. We can trust Him to always use the good, the bad and the ugly to bring about His purpose and plan in our life.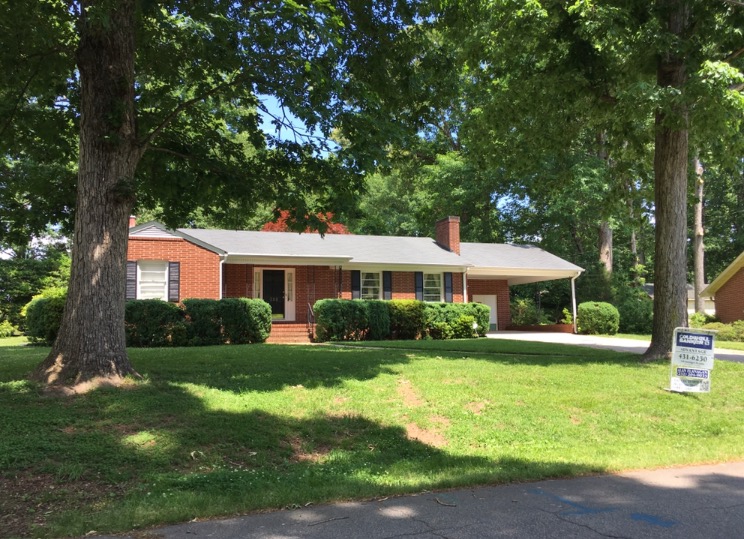 When all was said and done, the buyer of the house got a steal of a deal, the Attorney made a nice sum, as did the two realtors involved. As for me, well, I pocketed a whopping $13.71! The Attorney jokingly said, "We've not even left you enough money to put gas in your car for the drive back to SC." I just smiled and said, "Yeah, but that little check reminds me of a big God."
I've decided not to cash that little check. Instead, it will occupy a space on the wall in my office. For years to come, that matted and framed check will serve as a reminder of God's faithfulness and goodness.
Even as I write this article I'm somewhere over the Atlantic Ocean. I sold my house one day and left on a mission trip to London, England the next. I had no idea things would work out that way, but God did, and I can think of no better way to celebrate. He is faithful and good, and His timing is perfect.
Soli Deo Gloria.
Serving Together,
Pastor Brett
*Article was published in the October edition of The Herald; a monthly publication of Green Hill Baptist Church.