You have to have a plan, and you have to document and train on that plan," says Jeff Laster of Wedgwood Baptist Church. "Treat it like a ministry — and dedicate resources to it."
On S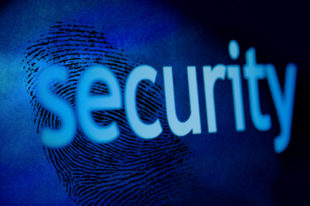 eptember 15, 1999, a gunman entered Wedgwood Baptist Church in Fort Worth, Texas, during a yout
h event. In just 12 minutes, he fired more than 100 rounds of ammunition from two handguns and set off a homemade pipe bomb. All told, he wounded seven people and killed seven others before taking his own life.
Your church needs a safety and security plan. GuideStone and Brotherhood Mutual want to help you build one.