Public Safety Chaplaincy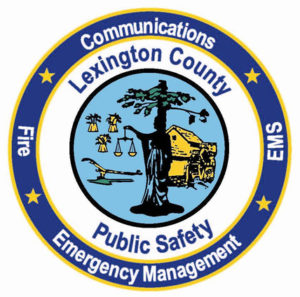 In addition to serving as Senior Pastor of Green Hill Baptist Church, I serve as a Public Safety Chaplain for Lexington County. Employed (unpaid-volunteer) by the Lexington County Sheriff's Department, our team of Public Safety Chaplains serve the Sheriff's Department, Fire, EMS, 911 Communications, and Detention Center. We also serve the Lexington County Emergency Management Division and are ready in the event of an emergency or critical incident. We follow an on-call rotation schedule, and when needed, are directly dispatched by Lexington County 911 Communications.
It's an honor and privilege to serve the local community. Lexington County is one of the most diverse and dynamic counties in the State of South Carolina. Established in 1785, Lexington County is home to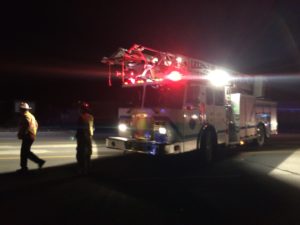 over 270,000 residents. With 750 square miles of territory, First Responders have much ground to cover when responding to a critical incident.
As Chaplains, we serve all agencies when on-call. However, the majority of my volunteer time is spent working with Emergency Management Services (EMS). I enjoy ride-alongs and serving EMS personnel working in the trenches.
Serving First Responders has given me a greater appreciation for their calling and day-to-day work. As they serve and protect our community, they deserve our respect and cooperation.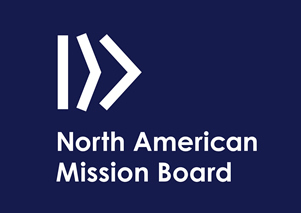 SBC Denominational Endorsement
The North American Mission Board (NAMB) of the Southern Baptist Convention (SBC) endorsed me as a Public Safety Chaplain in December 2015. As a resource for the SBC, I am qualified to respond to local and national incidents. The SBC Disaster Relief is one of the largest non-governmental emergency response agencies in the nation. I have attended the following training seminars:
Chaplain Professional Development Training – Louisville, Kentucky (April 24-26, 2017)
South Carolina Public Safety Chaplains Association (SCPSCA)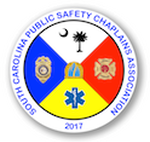 I am a charter member of the South Carolina Public Safety Chaplains Association, an organization of chaplains helping chaplains. I have attended the following SCPSCA training seminars:
Planning and Leadership Principles for Chaplains – 4 contact hours (May 6, 2017)
Trauma, PTSD/I & Moral Injury – 4 contact hours (December 5, 2017)
Secondary Training & Certifications
I am certified in Adult, Child/Infant CPR with AED, and First Aid.
I hold a certificate in Critical Incident Stress Management (CISM) with International Critical Incident Stress Foundation (ICISF).
CISM training includes both Assisting Individuals in Crisis and Group Crisis Intervention. This training is required to facilitate a Defusing, Crisis Management Briefing (CMB) and Critical Incident Stress Debriefing (CISD).
FEMA Emergency Management Institute (EMI) prepares individuals to assist with local, state and national incidents. I hold certificates in the following Incident Command Systems (ICS) courses:
ICS-100: Introduction to Incident Command System
ICS-200: ICS for Single Resources and Initial Action Incident
ICS-700: National Incident Management Systems (NIMS)